WELCOME TO ARTxFM!!!!
WXOX 97.1 FM is a noncommercial radio station dedicated to providing artists and community members access to the airwaves for free and creative use.

During our regular daily broadcast, our station sounds different throughout the day and changes over the week. ARTxFM DJs are full of surprises and you never know what you might hear!

Online listeners can use the player button located in the upper-left of this website or through our free mobil app for Andriod and I-Phone.

Archived recordings can be found by searching ARTxFM or your favorite program title in MIXCLOUD.

Give us a call with your request, dedications, and birthday shout outs, WE HAVE A REQUEST LINE!!! 502.568.4969 or 502.LOV.4XOX

If you enjoy the programming you hear daily on WXOX, we invite you to become a member of ART FM! CLICK HERE to learn more about supporting the station you love!

For the first time ever, ARTxFM merchandise is now available online!!! T-shirts, Hoodies, Hats and more . . . WXOX Swag makes great gifts! Plus, they help support the nonprofit operations of ART FM -- keeping our unique programming creative and commercial free.

CLICK HERE TO SHOP XOX
&nbsp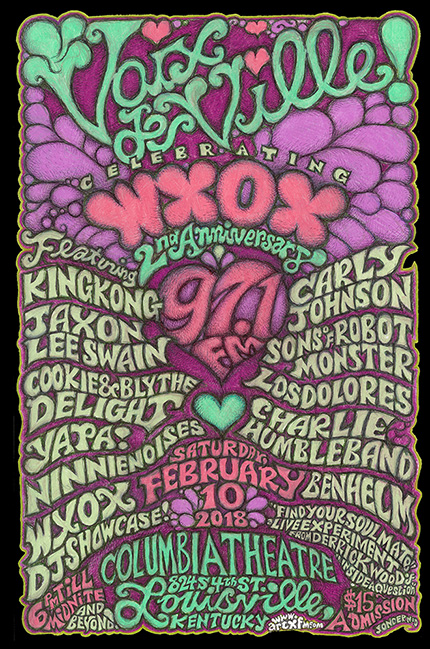 On February 14, 2018, radio station WXOX celebrated our 2nd year on the FM dial at the first ever Voix de Ville in the mysterious Columbia Theatre. We had a blast all while raising nearly TEN THOUSAND DOLLARS for the nonprofit operations of ARTxFM! We are so appreciative of all the musicians, volunteers who worked so hard to make this event happen -- and to all the listeners who came out to show their appreciation. It couldn't have been a more perfect night!

Many thanks to Spalding University, Dusky Electronics, Mile Wide Beer Co., and Old 502 Winery for their generous support of our event!&nbsp Shout-out to the many local businesses who contributed to fiery silent auction!&nbsp Thanks to all the amazing support we recieved at this event, we will be able to continue our mission of broadcsting opportunities for members of our local community awhile providing quality commercial-free programming to listeners around the world.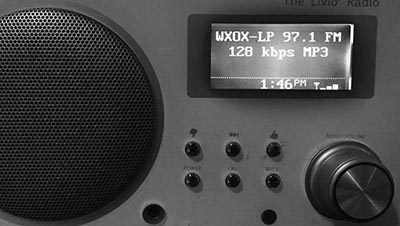 ARTXxFM circles the globe with waves of experimental sound. The programming on ARTxFM is locally produced and the shows range from classical to punk rock from hip hop to country. The schedule is as diverse as the volunteer DJs who bring it to life.

In addition to great daily programming, ARTxFM also provides live coverage of the regions most interesting musical performances and creative events. Please check our PROGRAM GUIDE and DJ SCHEDULE to discover the wealth of interesting material offered here on ARTxFM.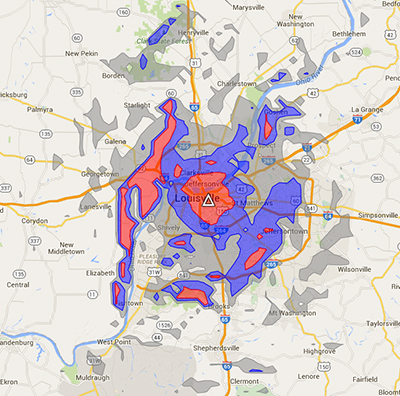 DONATE YOUR CAR TO ART FM!!!


Programing Support from