ARTxFM COMMUNITY PARTNERSHIPS
COMMUNITY PARTNERS are businesses and nonprofit organizations that provide ARTxFM with the sustenance necessary to maintain our commercial-free programming around the clock. WXOX PARTNERS recognize the importance of community broadcasting and the need for engaging radio as a creative medium.


PARTNERSHIP BENEFITS
Name on Studio Wall
Drive Time Radio Recognition 5 days a week
Logo and Link on ARTxFM Homepage
Logo and Link on ARTxFM Partners Page
Name in Select ARTxFM Publications
Quarterly Social Media Recognition (@ 14,000 fans!)
Commemorative Award at Year End Event


ARTxFM PARTNERSHIP $1000 Semi-Annual




Becoming a COMMUNITY PARTNER OF ARTxFM is easy, fun, and beneficial! Don't miss this exciting opportunity!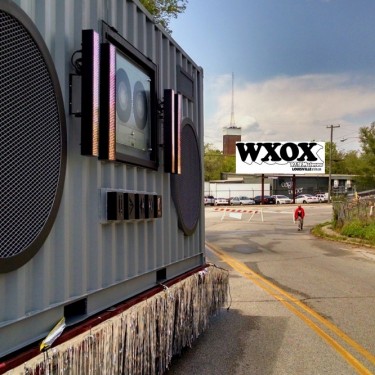 THANK YOU!!! WE ARE TRULY GRATEFUL FOR YOUR SUPPORT!!!!

ART FM, Inc. is a 501(c)3 Federal Tax Exempt Organization. All gifts made to our noncommercial radio station are Tax-Deductible to the full extent allowed by law.