LISTEN

PARTICIPATE

DONATE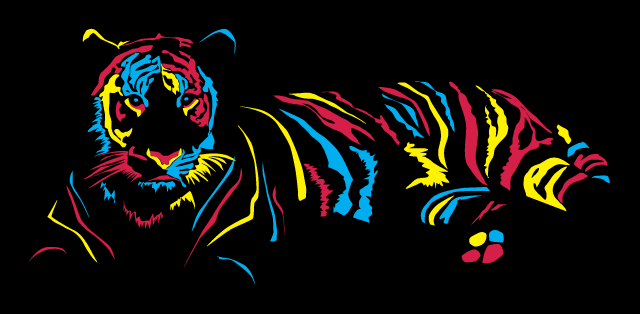 TIGER TRANSMISSIONS

A Radio Program starring the students of St. Matthew's Elementary.
Produced by ARTxFM and directed by Music Teacher Derek Siebert.

2014 - 2015

Spring 2015-B
4th - Rats - Hinkle
3rd - School Daze - Ethington
5th - The American Dream - Metzger
2nd - EIEI Oops - Baar
K - Lemonade - Pass
1st - Star Search - Loran







Spring 2015-A
4th - Pirates - Rhodes
3rd - Granny Awards - Toussaint
5th - Joust - Reiss
2nd - EIEI Oops! - M. Seebold
K - Lemonade - R. Seebold
1st - Brooks - 3 of a Kind







Winter 2014

Marshall (3), Kehl (5), Masolo (2), Clark (K), Spurlock (1)







Fall 2014

McCreary-McDonald (4), Barth (3), Spaulding (2), Armstrong (1), Tucker (K)






2013 - 2014

October 2013

McCreary-McDonald (4), Barth (3), Spaulding (2), Mercker (K), Armstrong (1)




December 2013
Marshall (3), Masolo (2), Tucker (K), Spurlock (1)




March 2014
Crowell (5), Rhodes (4), Toussaint (3), M. Seebold (2), Clark (K), Brooks (1)




May 2014
Metzger (5), Hinkle (4), Ethington (3), Baar (2), R. Seebold (K), Speevack (1)





SME CLASS PROJECTS 2014


Interviews with Mr. Kehl's 5th Grade




50 States, Mrs. Spurlock's 1st Grade





*****************************************


TIGER TRANSMISSIONS - A RADIO SERIES WHERE STUDENTS ARE THE STARS

Created in a partnership between ARTxFM and St. Matthew's Elementary, Tiger Transmissions amplifies the talents of Kindergarten though 5th Grade students for the entire world to hear. During the school year, recordings are made of St. Matthew's students performing songs from their musical performances and discussing their experiences on stage. DuPont Manual High School Journalism and Communications students then edit the recordings as part of their interships with ARTxFM. A lot of work went into these productions and we hope you will enjoy the broadcasts.

St. Matthew's Elementary
Jefferson County Public Schools
Louisville, Kentucky USA
Scottie Collier, Principal


ARTxFM is a Not-For-Profit organization.










ART+FM



ARCHIVES